Welcome to Advanced Eyecare
Your Optometrist in Miller Place, NY.
Call us at (631) 642-8400 today.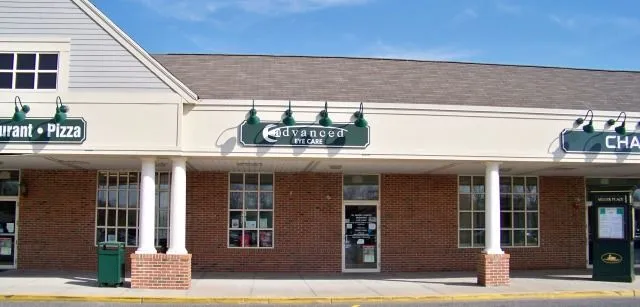 Like most people, you probably consider your eyesight to be among your most precious possessions. You don't want to trust "just anybody" to look after it. But where do you start?
We understand that it can often be difficult to get good advice, find the "right" answers to your eye and vision problems and have peace of mind that you have chosen the best eye care professional. Also, there are so many choices when it comes to optical products such as eyeglasses, sunglasses and contact lenses.
At Advanced Eye Care, we have a system which yields great results: your Doctor of Optometry, Dr. Anthony Modesto, will first listen to any concerns you have about your eyes or your vision. You will undergo a thorough eye examination using computerized equipment to test for vision disorders and the presence of eye disease. You will then receive a customized visual needs analysis, which will take into account the activities you do on a daily basis, resulting in specific recommendations to optimize your vision performance.
Dr. Anthony Modesto has been providing Long Island area residents with professional, family eyecare services since 1980. He has been at the Miller Place office since June 7, 2004 and specializes in contact lens fitting and high-quality optical products, and is committed to providing you with the best technology available for your eyes. The Advanced Eye Care team prides ourselves on our reputation for customer service, and your satisfaction is our number one priority. Come by to see what you've been missing!

Miller Place Optometrist | Advanced Eyecare | (631) 642-8400
385-6 Route 25A
Miller Place, NY 11764